Slay Zombies and Survive the Apollo Prison System at NYZ Apocalypse
Home » Blog » Long Island's Best Weekend Events, Long Island's Local Halloween Fun Guide, Long Island Haunts: An In Depth Look, Long Island Haunt News, Halloween Headlines
September 30, 2015 By Andrew C.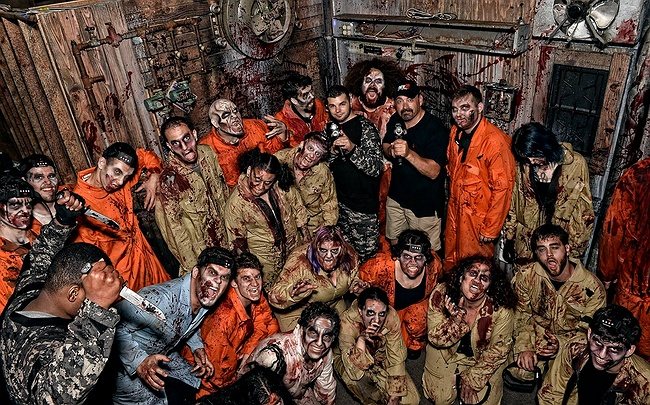 The Zombies are Waiting!
Photo by: NYZ Apocalypse
NYZ Apocalypse is not your average haunted house, it is an interactive zombie survival experience. If you love zombie movies such as Dawn of the Dead, Night of the Living Dead, and 28 Days Later, NYZ Apocalypse is your place to go. The set theme is a broken down decaying prison containing infected, starving zombies who want to chew your brains out if they get to you, but unlike your average Halloween haunt you are not left defenseless. When you enter the Apollo Prison System you are given a full weight laser rifle specifically designed to take down the zombie menace!
You won't just have people popping out at you, or screams and yells in the background; you'll have zombies attacking you on your mission to incinerate them before they eat you alive. There are many spooky elements, including a low-lit dark environment, bodies hanging from the ceiling, clogged odorous toilets, and flashing lights which make it hard to see where the zombies are coming from. Never knowing where the next zombie would pop put from was, in my opinion, the greatest thrill of the whole attraction.
When you enter the large warehouse, you are prompted to line up against the wall by a blood-splattered drill sergeant who warns you that your life is at risk, and that many who enter never come out of Apollo alive. The moment I walked into the battlefield, I wasn't sure what to expect. I got handed a metal rifle and my mission was to make it to the end without getting bitten by the zombies. I was prompted to be the Colonel and lead my "army" through the concourse (you're allowed to have teams of up to five people when entering the prison). Throughout the entire experience I had sweaty palms and I felt the hair on my neck stand up as I turned each corner. As the team reached check points through the haunt, there were guards and soldiers who reloaded our guns and added to the thrill of the experience. At the end, you get to see your score and compare who had the most kills in the group and also which unlucky member got bitten the most. Be wary of any teammates who got bit more than once or twice; you never know when the infection might take hold of them too!
The NYZ experience is an event that is one of a kind and is a must do this Halloween season. Every worker at the warehouse, including the zombies, soldiers, and workers stayed to their characters throughout the entire night. The make-up and costumes were well done, it's truly like you are in a broken down, rotting prison. Each room was decorated to a different theme and the visuals were outstanding. Throughout the haunt, workers constantly reminded us that this wasn't a game, there was a serious zombie outbreak that had to be controlled, and my group was chosen to be the ones to save the world from a vicious zombie outbreak.
Be sure to check out NYZ Apocalypse this season; it truly is unlike any haunted house. NYZ is open every weekend year round. For the 2015 Halloween season, they will be open every Friday, Saturday and Sunday in October, including extended hours the week of Halloween. This season there are also select days featuring special Halloween Haunted Walk-Throughs in the vein of more traditional haunted houses for those seeking a less intense experience.
Photo Gallery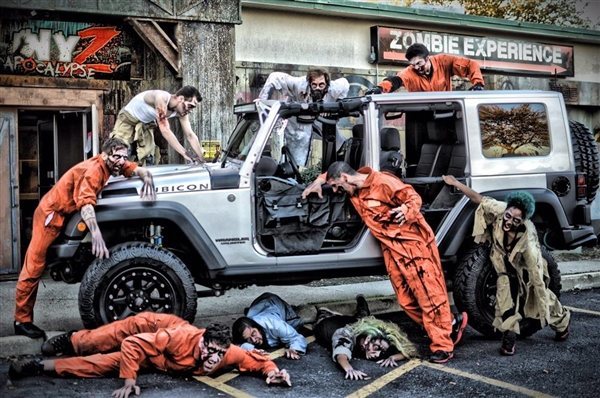 Source: NYZ Apocalypse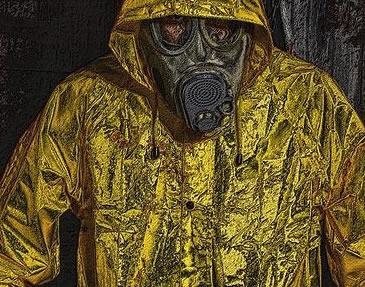 Source: NYZ Apocalypse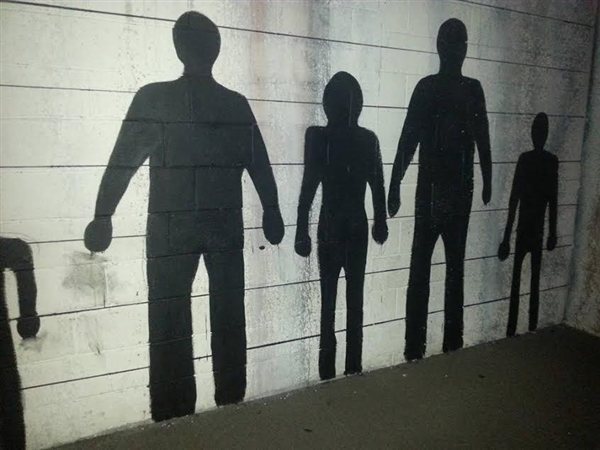 Source: Andrew C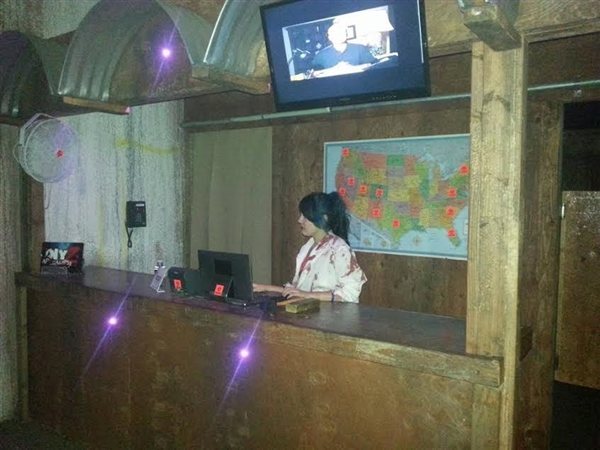 Source: Andrew C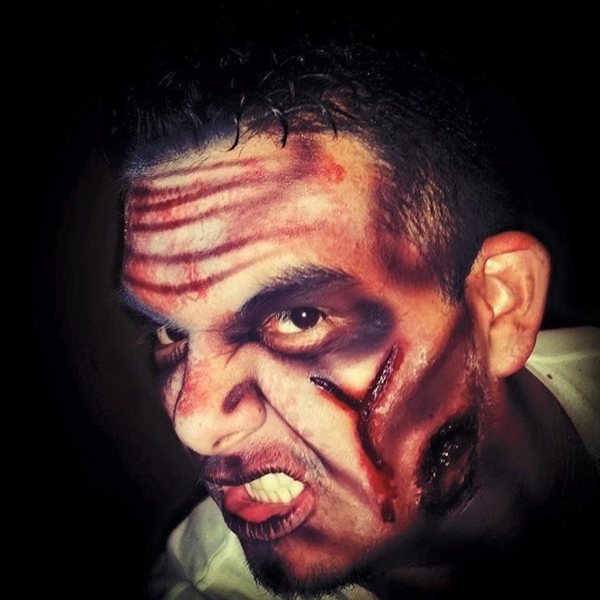 Source: NYZ Apocalypse