Four Spooktacular Ways To Start Celebrating Halloween Early
Home » Blog » Long Island's Local Halloween Fun Guide, Halloween's Hottest Trends, Halloween Headlines
September 13, 2015 By Kelly T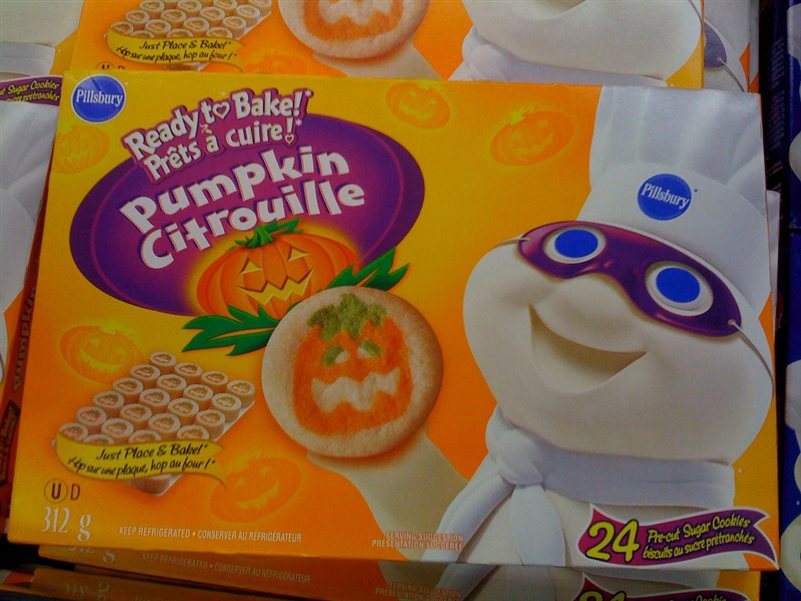 Photo by:
Suzanne Long via Flickr
It may not yet be October, but right now is still a great time to begin getting into the Halloween spirit. Whether it be a week into September, or the day before All Hallows' Eve, there are so many different ways to celebrate and start the frightful festivities early. Here are four fangtastic ideas to consider doing, in the name of the Halloween spirit.
Bake Some Halloween Sweets
Once September hits the shelves, including those at the grocery store, begin filling up with Halloween themed products. Head to the supermarket and pick up a classic roll of Pillsbury Halloween Shape Cookies for a tasty treat well before All Hallows, Eve.
Peruse The Current Costume Options
If you've been paying any attention to the Halloween headlines of late, then you know that there are already a ton of controversial costume ideas out there already for this year. Even if you're not one for the controversial, you can still check out the rest of the Halloween costume selection!
Visit A Local Haunt
Long Island is surrounded with local folklore and haunted histories, like the legends of Sweet Hollow Road and the bloody happenings at Amityville Horror House. Just be aware of trespassing regulations!
Watch A Scary Movie
Curl up at home with a blanket and a bowl of popcorn, or go out to see one of the horror movies currently in theaters with a friend, and begin getting in the Halloween spirit.