Ultra Violence II: Vampires is Coming to NYZ Apocalypse!
Home » Blog » Long Island's Best Weekend Events, Long Island Haunt News
January 31, 2017 By Chelsea T.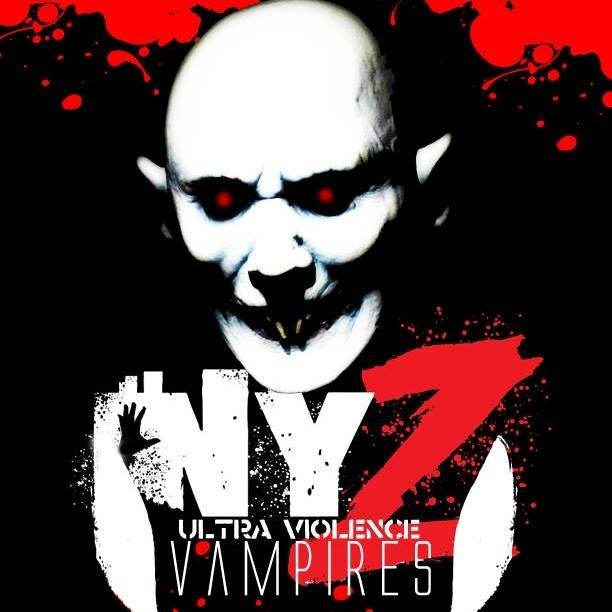 Photo by NYZ Apocalypse, via Facebook
Photo by:
Facebook
NYZ Apocalypse in Deer Park recently hosted 'Ultra Violence' and is back with 'Ultra Violence II: Vampires,' coming February 17th from 7:00-10:30 PM! This full contact event is one like no other, and is surely not for the faint of heart.

Do you have what it takes to come face to face with Count Orlock and his horrifying vampire crew? You and your team will be armed with foam stakes and laser guns as you invade a prison that has been completely overrun by vampires.
Planet Earth is at risk as long as the vampire crew continues to grow, and it's up to you and your friends, who are agents of Van Helsing, to take them out. Groups must have at least two to four people to enter.
Ultra Violence: Vampires is for ages 18 or older, or any age with adult supervision. All participants must sign a waiver before entry. Since this event is full contact, it means the scare actors can grab and touch you - so, BEWARE before braving this one!
Tickets are just $35 until Wednesday, February 1st. Click here to purchase yours today!