Long Island Town of Huntington Changes Name to Hauntington
Home » Blog » LIHauntedHouses.com News and Updates, Halloween Headlines
October 30, 2018 By Wendy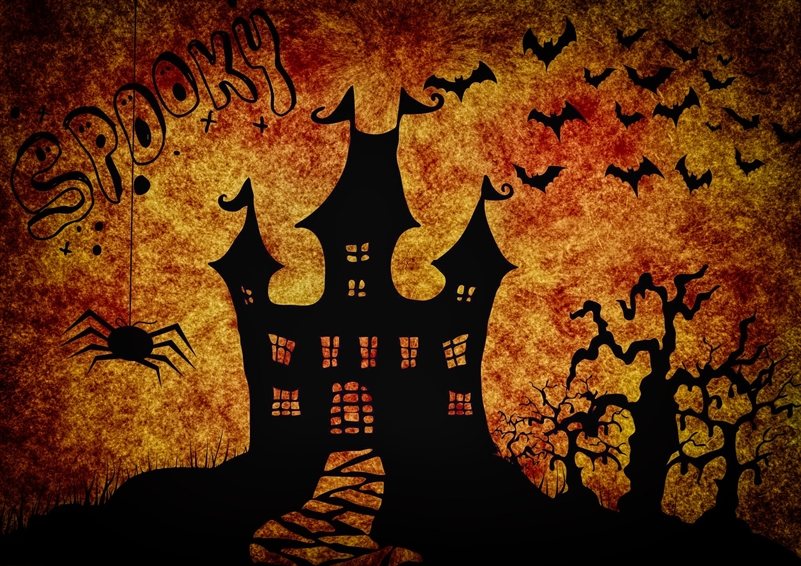 Town of Huntington officially known as the Town of Hauntington
Photo by:
Pixabay
You may know it as the Town of Huntington, but on Halloween it's officially known as 'Hauntington.' This is thanks for 7-year-old resident of Huntington, Angelica Dee Cunningham.
Cunningham wrote a letter to Huntington Town Supervisor Chad Lupinacci with the idea to change the Town's name to "Hauntington," and Lupinacci agreed!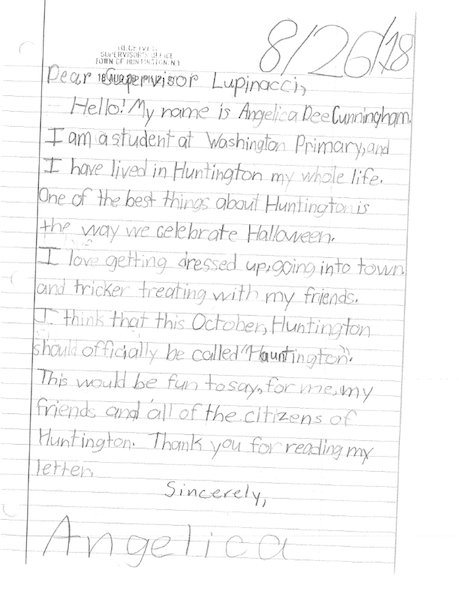 Photo via Town of Huntington
Cunningham attends Washington Primary School, and she explained in her letter that she loves dressing up for Halloween and trick-or-treating with her friends. She went on further to explain that the name change to 'Hauntington,' "would be fun to say for me, my friends and all of the citizens of Huntington."
On the Tuesday (the day before Halloween), the Town Board renamed the Town of Huntington to the Town of Hauntington.
Let us know in the comments below how do you like the new name!