Haunt-Faire 2016 Set to Take Over The Clarion Hotel This Weekend!
Home » Blog » Long Island's Best Weekend Events, Long Island Haunt News
August 5, 2016 By Chelsea T.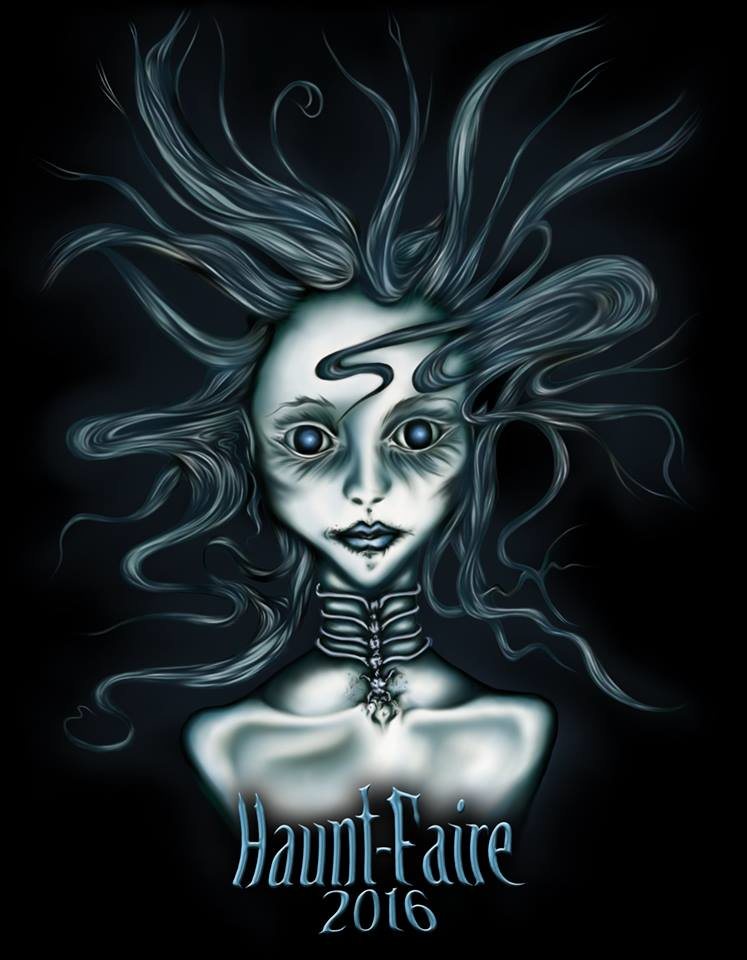 2016 Haunt-Faire
Photo by:
Haunt-Faire
The 2016 Haunt-Faire is set for this weekend, Saturday, August 6th and Sunday, August 7th at the Clarion Hotel in Ronkonkoma. As a convention for "all things haunted," the Haunt-Faire is the ideal spot to be to get your Halloween fix during the Summertime!
The convention will take place from 11 AM-7 PM on Saturday and from 12-5 PM on Sunday and will feature a ton of great vendors, panelists, workshops, performers, paranormal groups, SPFX artists, a costume contest, car show, makeup wars and more! Upon entering the Clarion Hotel, visitors will have the opportunity to tour both the upstairs and downstairs, which will be jam-packed with spooky fun.
If Saturday evening rolls around and you want to keep the party going, the Haunt-Faire is presenting the "Saturday Night Party" on the Haddonfield Stage, located on the lower level of the Clarion Hotel. The party will feature music by Monster Mingle at 7:30 PM, the Rocky Horror Picture Show at 8:00 PM with Project The Night and a performance by Scare-Oke with Tony Tonez at 10:00 PM. Pricing for the after party is included in general admission.
Click here for more information on the 2016 Haunt-Faire & to purchase your tickets if you haven't already!
Photo Gallery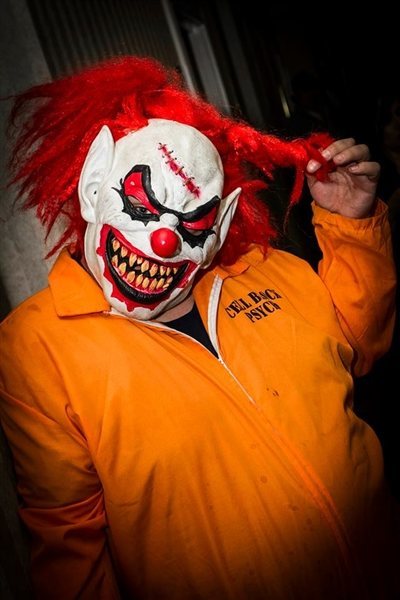 Source: Haunt-Faire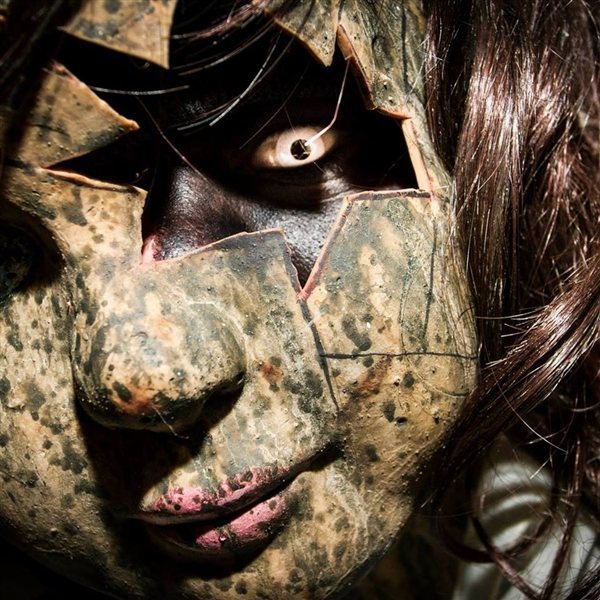 Source: Haunt-Faire