Celebrate Friday the 13th with Jason Voorhees at NYZ Apocalypse's Special BLACKOUT Event!
Home » Blog » Long Island's Best Weekend Events, Long Island Haunt News
January 3, 2017 By Chelsea T.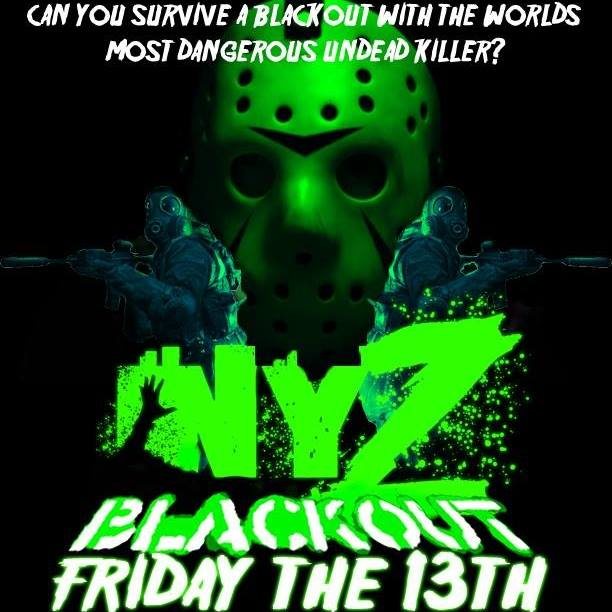 Photo by:
NYZ Apocalypse Facebook Page
2017 is bringing us a Friday the 13th for the first month of the New Year and NYZ Apocalypse in Deer Park is celebrating with a special BLACKOUT event from 7-10 PM. Visitors who are brave enough to take on the darkness will be put in groups of five and forced to wander the underground prison.
Not only is it a total blackout, but there is a Horror film favorite lurking inside - none other than Jason Voorhees himself. He is said to be unstoppable, but will you and your crew be able to take him out? Ammo is extremely limited, so think before shooting, as your life depends on it!
Groups will be given two guns and dying flashlights - do you have what it takes? Click here to purchase your tickets ahead of time!