Creepy Cocktails and Spine Tingling Shots To Sip On This Halloween Season
Home » Blog » Scary-Good DIY Ideas
September 18, 2015 By Kelly T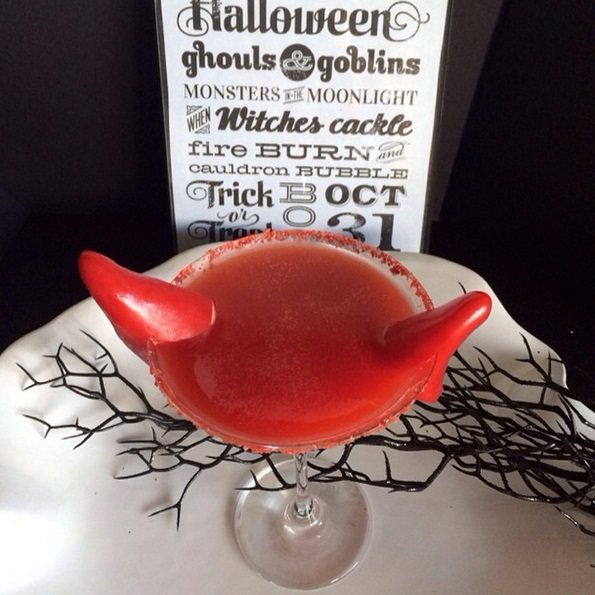 Photo by:
Instagram User @limorsuss
Getting thirsty? Then why not devise a devilish drink to sip on! From slimy shots, to blood red wines, to murderous martinis, there are tons of ideas and ingredients you can work with to create that perfectly intoxicating Halloween season potion.
Experiment!
Creative additives, like food coloring, props and garnishes, can really take a cocktail from simply sip-worthy, to spooktacular.
These themed, imaginative drinks are also great for entertaining! If you, or someone you know, is having a Halloween party this year, encourage them to host a howling good time with themed cocktails to boot!
Now, go check out the work of these inventive mix-master Instagram users and take a sip of something sinister this Halloween season by creating your own creepy cocktails at home!