Brave the Heart-Pounding Fun that Awaits at Chamber of Horrors in Hauppauge!
Home » Blog » Long Island Haunt News
October 24, 2018 By Haunt News & Press Releases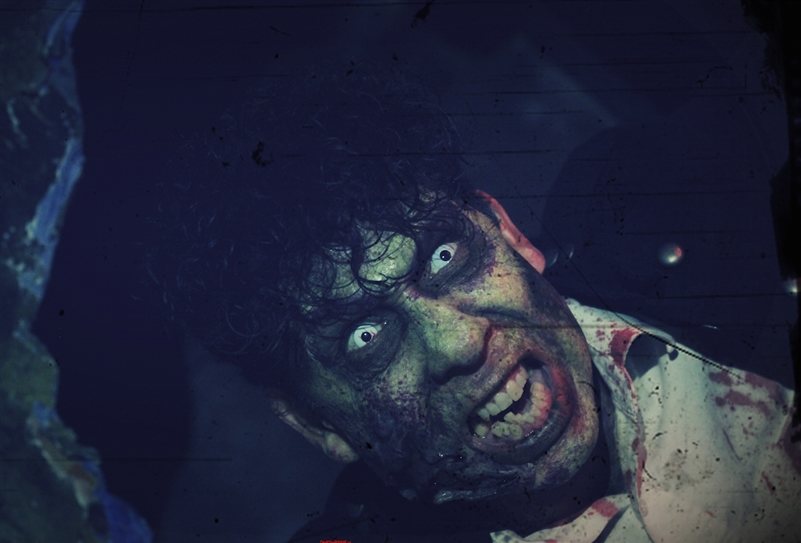 CHAMBER OF HORRORS MAKES ITS SPOOKY RETURN
AND IT'S BIGGER, BETTER AND SCARIER THAN EVER!
ONE OF LONG ISLAND'S LARGEST INDOOR HAUNTED ATTRACTIONS OPENS WITH
ALL-NEW, FRIGHTENINGLY FUN EXPERIENCES
October 24, 2018 – Hauppauge, NY – Be afraid, be very afraid! The 2018 haunt season is here and Chamber of Horrors in Hauppauge is back and it's bigger, better and scarier than ever before! Chamber of Horrors is a fan favorite and has become a Halloween tradition for thousands of fright fans. The Hauppauge/Smithtown area's popular indoor scare attraction features a walk-through experience of dark mazes and rooms that combine light and sound with a talented cast of more than 50 professional actors dressed in full costume and makeup.

The Chamber's Trilogy of Fear show returns with new horrific attractions, all-new characters, new scares and a few new surprises to keep you scared of out your wits! This year, you can visit a formerly bucolic Inn, now corrupted by evil and known as Dead End Breakfast, where checking in is easy enough but checking out is a whole other matter. If you do make it out, take a walk through Industrial Laughter, a toy factory unlike any other, staffed by the finest clowns around. Plus, find murder and mayhem as you enter the House of Carnage, home to Payne Ripper and his cult of crazies.
Fans can also enjoy the introductory live stage show, ominously titled The Board Room. Guests will be treated to an experience that explains the backstories and characters behind all three haunted houses featured this year. The show includes gory visuals, intense audio, live actors, special effects and more!
For the past 18 years, Chamber of Horrors has been one of the most popular indoor haunt attractions in the region. Long-time haunter and co-owner Marty Arominski says haunted houses have become one of the most popular ways to celebrate and count down to Halloween.
"Chamber of Horrors continues to attract more and more visitors each and every year, commented Arominski. "Attendance during our last season reached records heights and we expect to break that figure this season. We appreciate all of our loyal fans who support us, and that's one of the reasons why we change our attraction and theme each year."
Located inside Matt Guiliano's Play Like A Pro baseball training facility, Chamber of Horrors is owned, built and staffed by Halloween industry veterans. At the end of every Halloween season, the crew immediately starts planning and preparing for the next year. It takes over eight months to build, set up the walls to form the layout and create the maze, paint, install trap doors and make the automated scares. Plus Arominski spends most of the year finding new scare props and ghoulish treasures to make each year more exciting and scarier than before.

Each performance is carefully crafted to create a scream of an experience for fans. "Long before we open our doors, over 40 actors are transformed into character and they are ready to take the stage," says Matt Guiliano, co-owner of Chamber of Horrors. "The makeup process is extraordinary, lead by our professional makeup artists. We make it look as realistic as possible to give our fans a thrilling haunt experience. I guarantee that 2018 is going to be our most frighteningly fun year yet."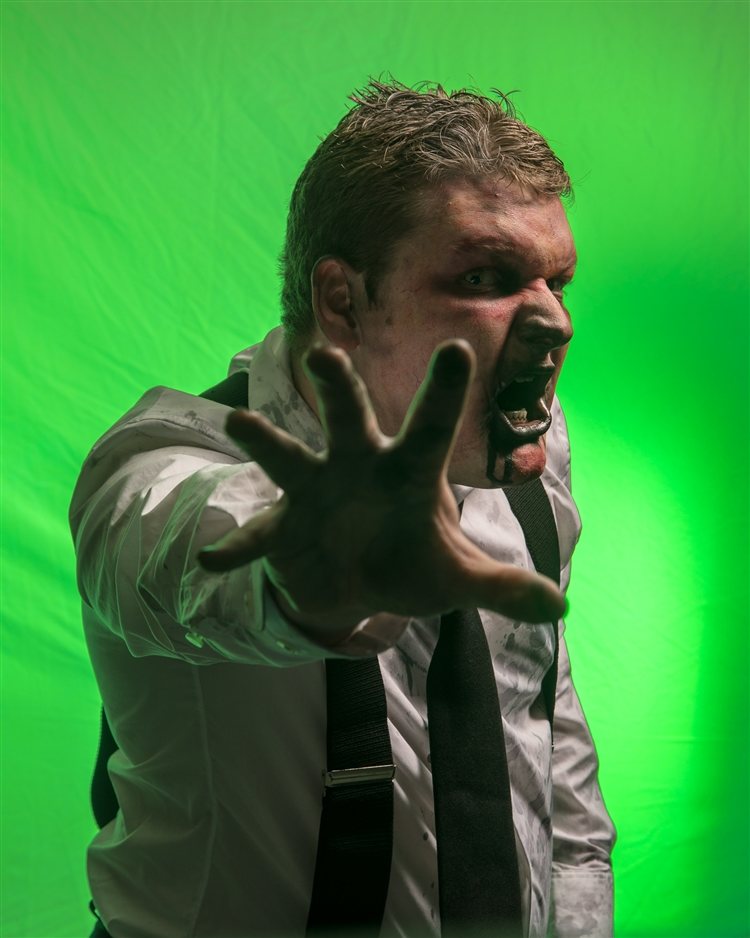 WHEN:
Opening Night: September 29, 2018 • Nightmares begin 7 p.m.
Each Friday, Saturday and Sunday Night in October
(Including Nights Leading Up To Halloween): 10/29, 10/30 and 10/31
Lines to enter the facility typically form earlier, especially closer to Halloween.
It's encouraged to purchase tickets online to secure a designated spot.
Chamber of Horror's legendary "Kill The Lights" all-dark show will be on Thursday, October 25th, designed for thrill seeking fans to navigate the attraction with one single glow stick per group.
HOURS:
Friday: 8 p.m. – 11 p.m.
Saturday: 7 p.m. – 11 p.m.
Sundays: 7 p.m. – 10 p.m.
Warm, dry indoor waiting area.

TICKET INFORMATION:
Basic Burial (general admission): $35
RIP Pass (front of line access): $45
Group Sale (Inquiries Welcome by Email: group@chamberofhorrorsny.com)
Audience: 15 YEARS AND OLDER. Primary Adults Ages 18 – 44
Website: chamberofhorrorsny.com
Chamber Hotline: (855) 227-6384 (During Season) • (516) 710-1845 (Off-Season)
ADDRESS:
Chamber of Horrors is located inside Matt Guiliano's Play Like A Pro at:
1745 Express Drive North, Hauppauge, NY 11788