Challenge Escape Rooms Open First Suffolk Location in Patchogue Village
Home » Blog » Long Island's Best Weekend Events, Long Island Haunt News
February 15, 2017 By Chelsea T.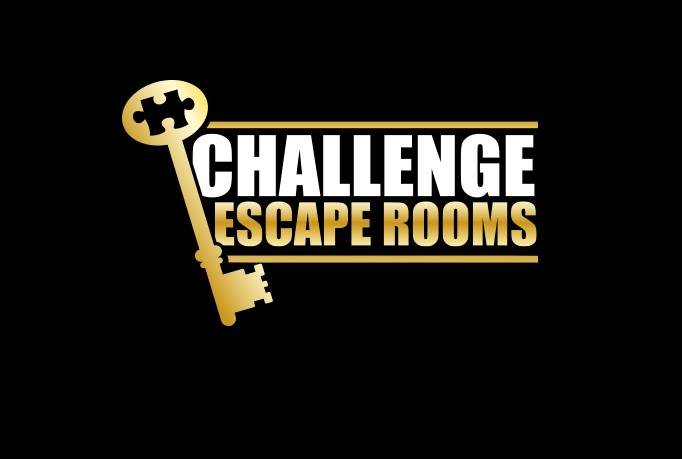 Photo by:
Challenge Escape Rooms - Patchogue | Facebook
With locations in Bayside, Rockville Centre and Franklin Square, Challenge Escape Rooms opened their very first Suffolk County location this month. Located on E. Main Street in Patchogue, the new destination has been bringing in local residents who now don't have to travel into western Nassau to take on the adventure!
The Patchogue location will feature four Escape Rooms, and takes over their 1,800 square-foot storefront, according to GreaterPatchogue.com. With Patchogue being a wonderful and busy spot for locals, Challenge Escape Rooms is sure to be a huge success here in Suffolk. Be sure to check back during the Halloween Season to see what scary-good adventures are in store at the new location!
Challenge Escape Rooms Patchogue Hours:

Fridays | 5-10 PM
Saturdays | 2-11 PM
Sundays | 12-8 PM

*Hours will eventually include Wednesdays & Thursdays.
Click here to follow Challenge Escape Rooms - Patchogue on Facebook!