Long Island's Amityville Horror House Sells for $605,000 During Winter Storm Niko
Home » Blog » Long Island's Best Weekend Events, Long Island Haunt News
February 13, 2017 By Chelsea T.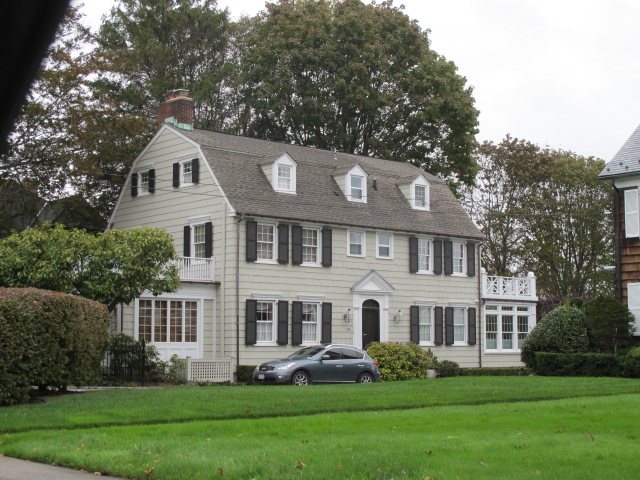 Photo by: John
Photo by:
Flickr
The well-known Amityville Horror House has finally sold for $605,000, well below its asking price. The 1927 Dutch Colonial was put on the market last summer $200,000 more than what it sold for.
According to Newsday, the home closed on Thursday, February 9th, during Long Island's Winter Storm Niko. The infamous house features five bedrooms and 3.5 baths, and is known to be one of the Island's most haunted locations.
The stories surrounding the home surfaced after the 1974 murders took place and have captivated the interest of many generations, especially those who are fascinated with all things paranormal. Ronald DeFeo killed his parents and four siblings on the property, each victim found face down in their bed.
At this time, the home was listed for just $75,000 and its address was 112 Ocean Ave. A later owner had the address changed to 108 Ocean Ave. Dating back to 1927, the believed-to-be haunted home features five bedrooms, three bathrooms, a two-car garage, boat slip, and some ghostly residents, so they say.
The home's last owner, Caroline D'Antonio, made the purchase back in 2010 for $950,000 and was looking to downsize. We're curious if the new owners will stay, or if there will be any ghosts to chase them away!
Would you ever purchase a home that was believed to be haunted? Let us know in the comments below!