Long Island Ghost Tours
There are a handful of spots on Long Island where real life ghosts are lurking around, looking to prove a point and cause a haunt. A simple spook has become a passion to many experts that are dying to share all of the knowledge they've acquired over the years with you. Educate yourself, while enjoying a Ghost Tour. There's a ton of ghostly history that takes over Long Island – exploring the spirits and prowl within is the perfect way to celebrate Halloween. It may seem unreal, but there is a whole other world out here waiting to be explored.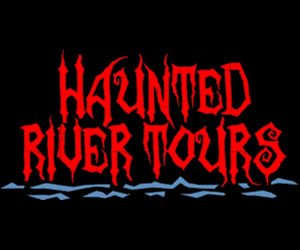 Located in Brookhaven
Open today!
BOAT RIDE - (JON BOAT) through the sites and sounds of a scary Halloween tale, on the Carmans River. Explore a section of the river where ghosts & ghouls will lurk in the forest and on the river around you. A bone chilling, frightening river tour and a story to unfold on your journey. Creepy and Read More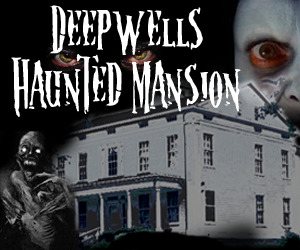 Located in Saint James
Open today!
Deepwells Mansion - circa 1845 - Is known for an abundance of paranormal activity throughout the year. A favorite place for Mediums an Psychics to gather for ghost hunts and Seances. In October we open our doors and welcome you in, to tour our screamingly horrific Deepwells Haunted Mansion. Read More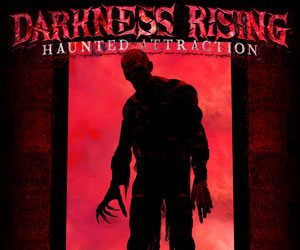 Haunted Attraction

Zombie Attraction

Farm Attraction

Hayride

Pumpkin Patch

Corn Maze

Escape Game

Ghost Tour

Halloween Party

Other Attraction